Partnership
State-of-the Art System
with a Personal Touch
Our success depends on our strong relationship with our customers, our employees and our suppliers.   From the beginning we wanted to partner with suppliers that are making a positive impact in the industry, are continuously innovating and are aligned with our vision for growth.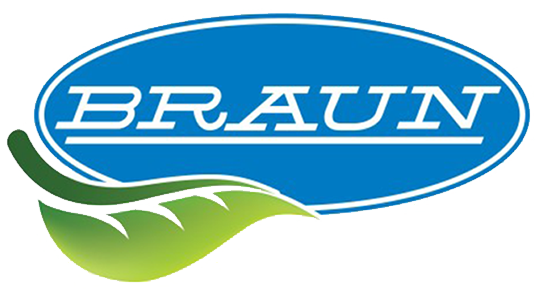 For over 73 years Braun has been the recognized leader in the innovation and manufacture of premiere laundry equipment including batch tunnel washing, conventional washing, material handling, drying, and finishing equipment! Our clients enjoy access to equipment replacement parts, a team of regionally located, factory trained Braun field service technicians, and FREE 24/7 telephone technical support for the life of the equipment! We offer a host of service, support and training programs designed to help maximize the efficiency our customer's laundry facilities.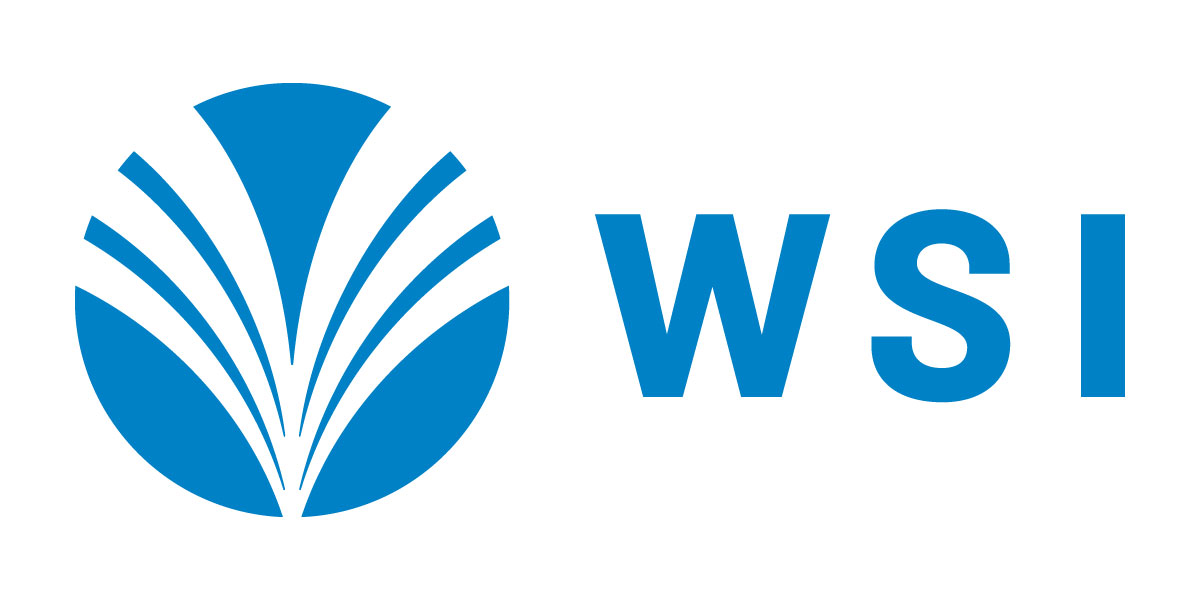 WSI is the leading provider of products and services to the commercial laundry market in North America and Europe, with an illustrious track record of delivering comprehensive technological innovations and best-in- class service protocols. WSI is recognized as the industry innovation leader and has been recognized by the EPA, OSHA, and National Pollution Prevention Roundtable.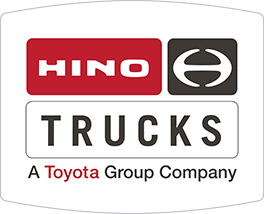 One hallmark of Hino's Toyota Production System is that quality is not static – it is an ever-evolving and continuous process. Each Hino facility has teams dedicated to Quality Assurance and Production Control, with members encouraged to stop the production line whenever a quality problem is found or suspected. Our D2R, Inc. fleet is made up of Hino trucks because we want to ensure reliability, quality and efficient service to our customers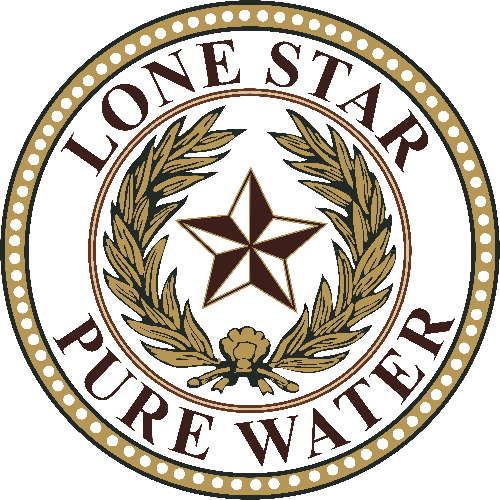 Lone Star Pure Water, Inc
Lone Star Pure Water, Inc is a full service water purification company. We installed state of the art water softeners for D2R Linen, allowing the machines to be cleaner, more efficient, and produce a better product while reducing the amount of detergent needed.