What Our Customers Are Saying About Us
To whom it may concern,
We have now been using D2R Linen, Inc. for over a year and frankly, they have bee Godsend as they were available to assist us within hours when our laundry equipment broke down.
Having an emergency backup company that can service our needs is critical to our business and we are fortunate to have this team in our corner.  Not only they respond quickly; but their quality of work is excellent.
This partnership has allowed to operate with great peace of mind knowing that we can depend on them in times of emergency.
I could certainly say your company was heaven sent to us, and a major improvements on what we had before. Service wise and flexibility you certainly exceeded our expectation also on punctuality and finish products you were tops.
As far as taken care of the linen/terry and heavy stain you all took it to a new level that certainly had our approval. When it comes to pricing certainly we start realizing 9-10% percent right out of the gate not to include saving on not damaging our linen during your special folding process.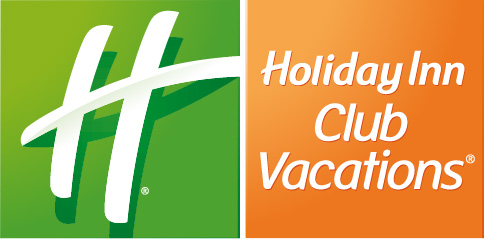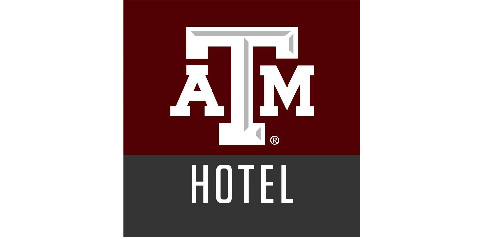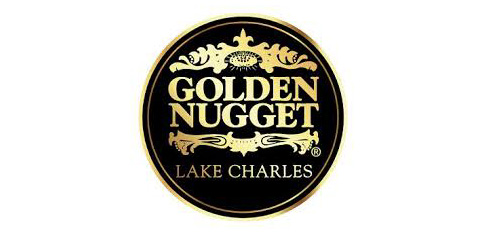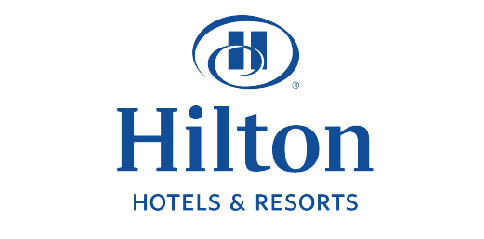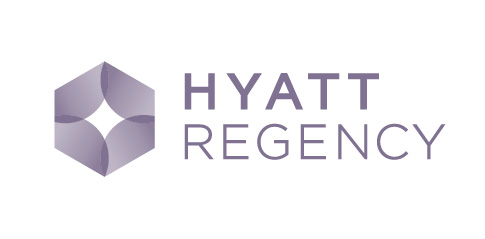 Request a quote or schedule an emergency commercial laundry pick up