Commercial Laundry Solutions
for an exclusive customer experience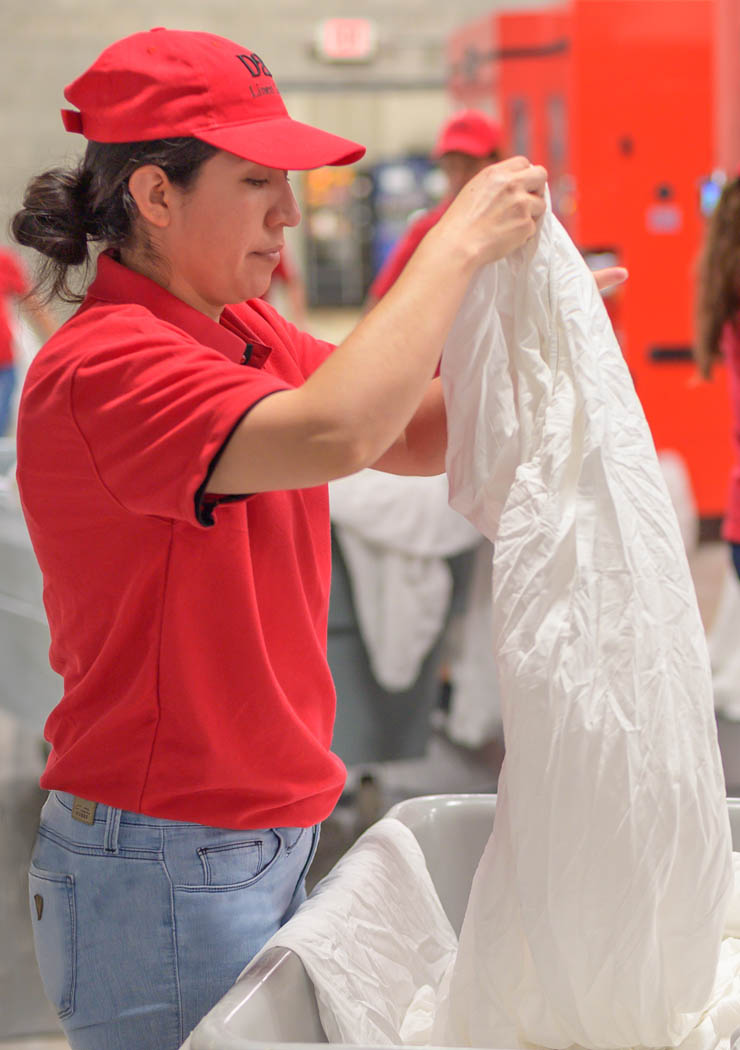 Along with our general laundry service, D2R Linen, Inc. also offers a variety of customized services that could be ideal for your company.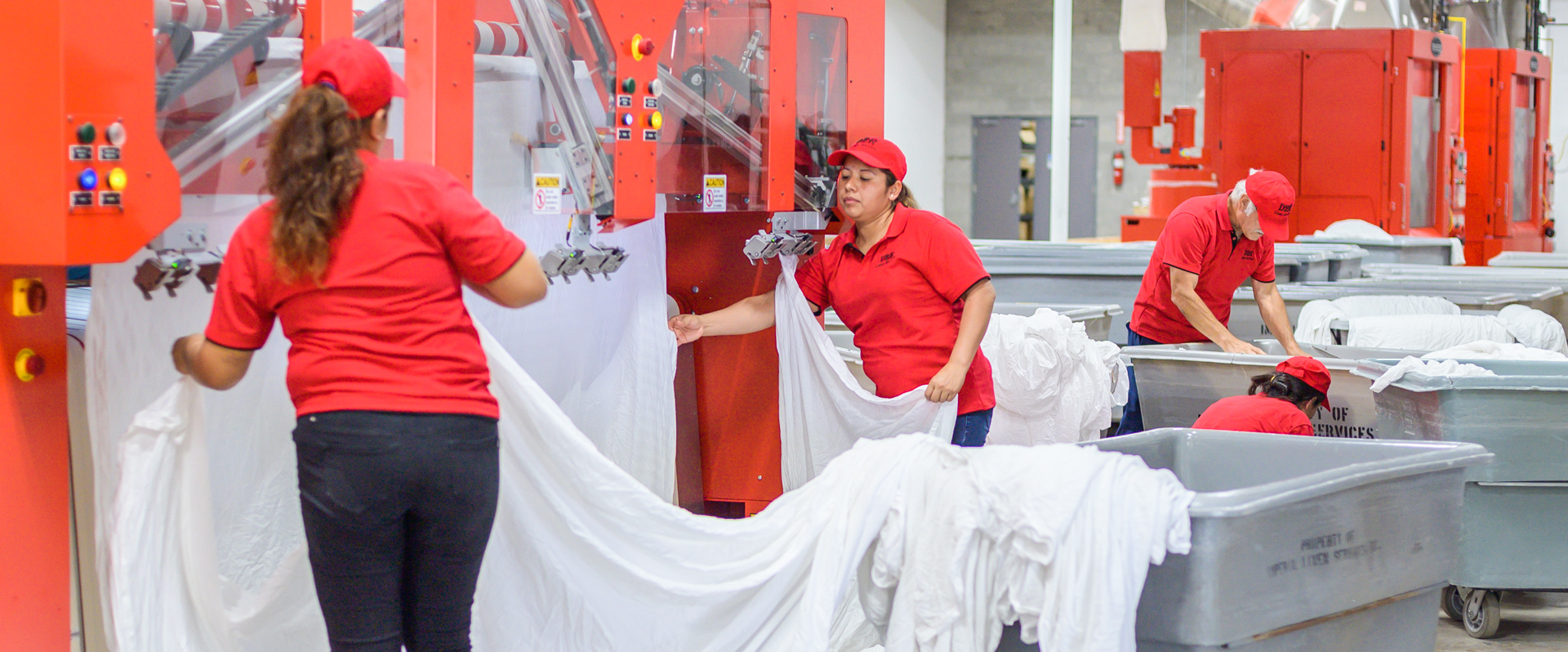 Outsourced Laundry

Certain companies, such as catering and event companies, may choose to outsource their laundry needs. The same goes for schools and sports teams that may not have access to facilities that can handle bulk laundry. D2R Linen, Inc. offers quick turnaround on our high-quality commercial laundry services. Our personal touch makes it easy to get your linens back clean, pressed, and properly bundled for use. Outsourcing your laundry needs can save a great deal of money that would've been spent hiring additional staff and managing your own laundry facilities.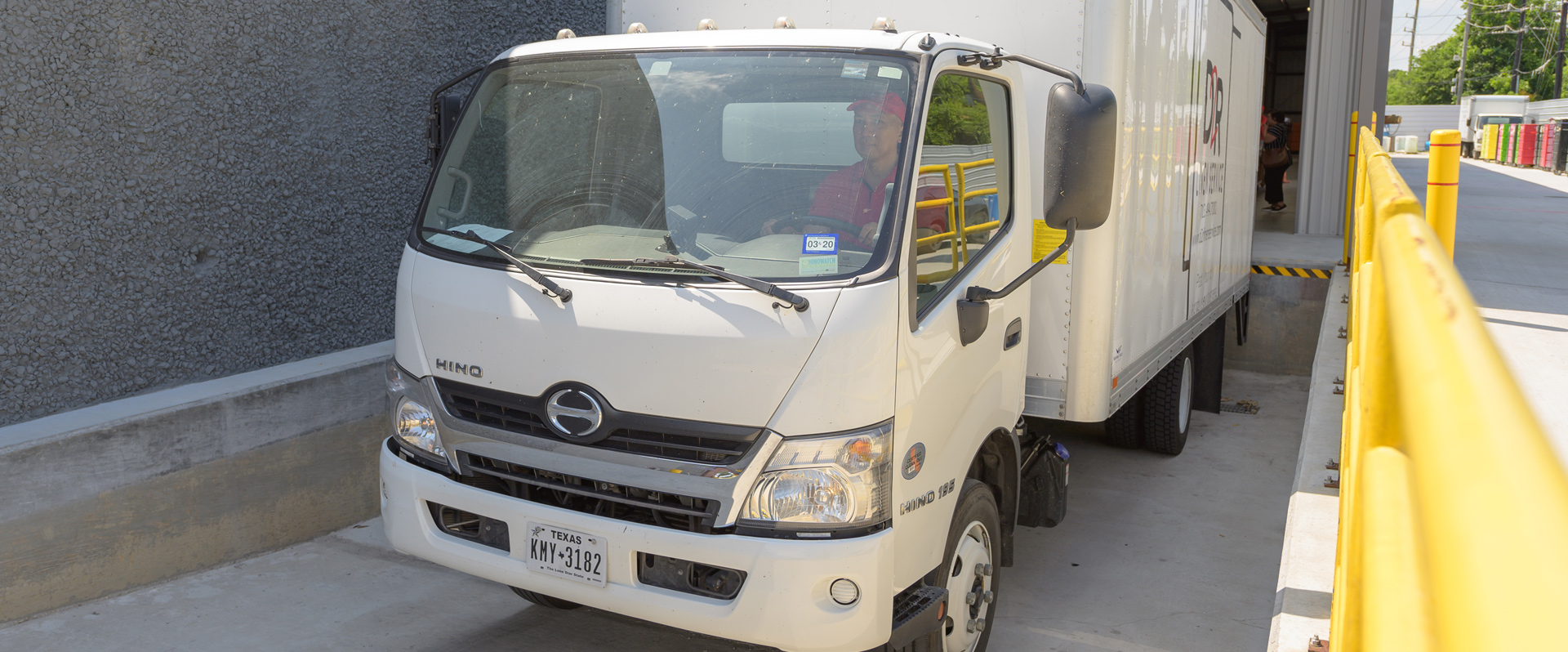 Emergency Same-day Service

D2R Linen, Inc. offers same-day emergency laundry services to clients who are dealing with equipment failure, power outages, a sudden unexpected increase in volume, a shortage of staff, or other issues that have caused their laundry facilities to cease operation or fail to keep up with the workload. We offer immediate pickup and 24-hour turnaround for your convenience.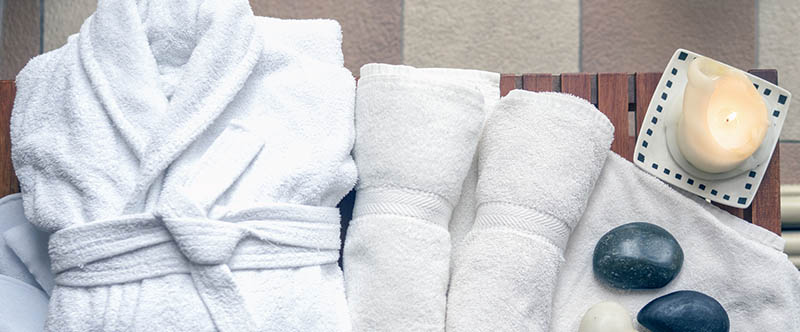 Specialty Items

If you have specialty items that require extra care during the laundry process, we're ready to help. Just let us know, and we'll take great care to ensure your items are thoroughly cleaned using the best practices for maintaining their integrity.
Services
D2R Linen, Inc. is an exclusive commercial laundry service offering door-to-door pickup and drop off as well as emergency same-day service across Texas. We're dedicated to serving hotels, resorts, villas, schools and sports teams, event organizers, and more. Our state-of-the-art facility can process up to 20 million pounds of linens per year.
State-of- the-art-system with personal touch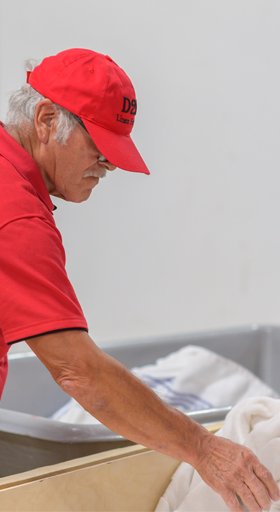 D2R Linen, Inc. uses eco-friendly water-based products from WSI for all our laundry needs. These days, the public is growing more concerned with the environment, and they want to give their money to companies that utilize green practices. Not only are the green laundry detergents from WSI free of all nonylphenol ethoxylates (NPEs) and phosphates, but they're also guaranteed to remove even the toughest stains and marks. WSI has received much recognition for their environmental efforts, including acknowledgement from OSHA, the National Pollution Prevention Roundtable, and the EPA.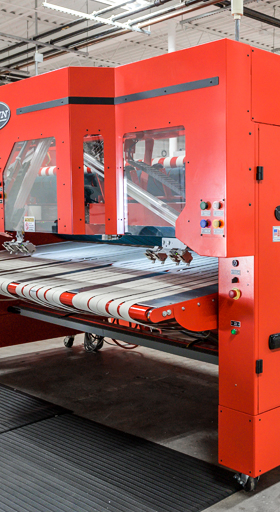 You need a laundry service that completes the job and gets your linens back to your business as soon as possible. Thanks to recent upgrades to our equipment, the D2R Linen, Inc. facility now processes up to 55,000 pounds of linens per day.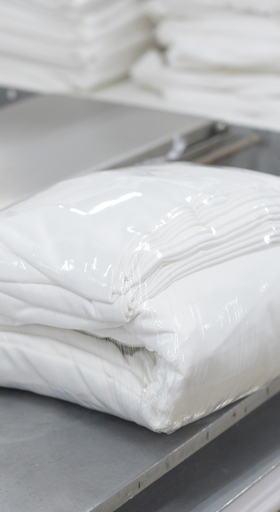 Your company uses linens in a specific way, and at D2R Linen, Inc. we fold and bundle laundry by hand. This is where D2R specializes in service and it is what sets us apart from other companies.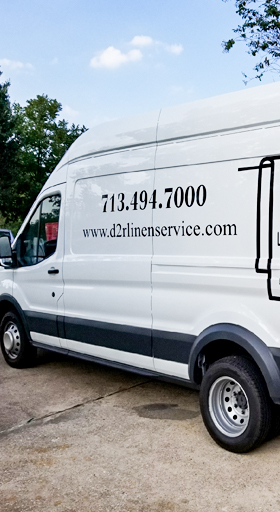 Running a company is tough, and you don't need any extra items on your to-do list. That's why D2R Linen, Inc. picks up your order and delivers it directly to your doorstep, allowing your staff members to focus on what they do best, which is serving your guests. Our uniformed drivers make pickups and deliveries using our fine fleet of new trucks, and we provide the sets of bins and carts you'll need to store your dirty linens on rotation. Our pickup schedule is based around your par level, so you'll never have to deal with your crew being inconvenienced by a linen shortage.
Exclusive Commercial Laundry Service
D2R Linen, Inc. is an excellent option for hotels and resorts. Our laundry hotel service can cover your full-time laundry needs, or you can keep us as a back-up resource for times when you are dealing with staff shortages, a high volume of customers, or a mechanical issue that's causing a backup in your laundry flow. Thanks to our eco-friendly laundry detergents from WSI, you'll be able to promise your guests that you adhere to green practices and use products that are free of nonylphenol ethoxylates (NPEs) and phosphates. Our personalized folding and packaging service lets you choose a packaging plan that will make things easier on your staff and ensure your operation is able to run more efficiently.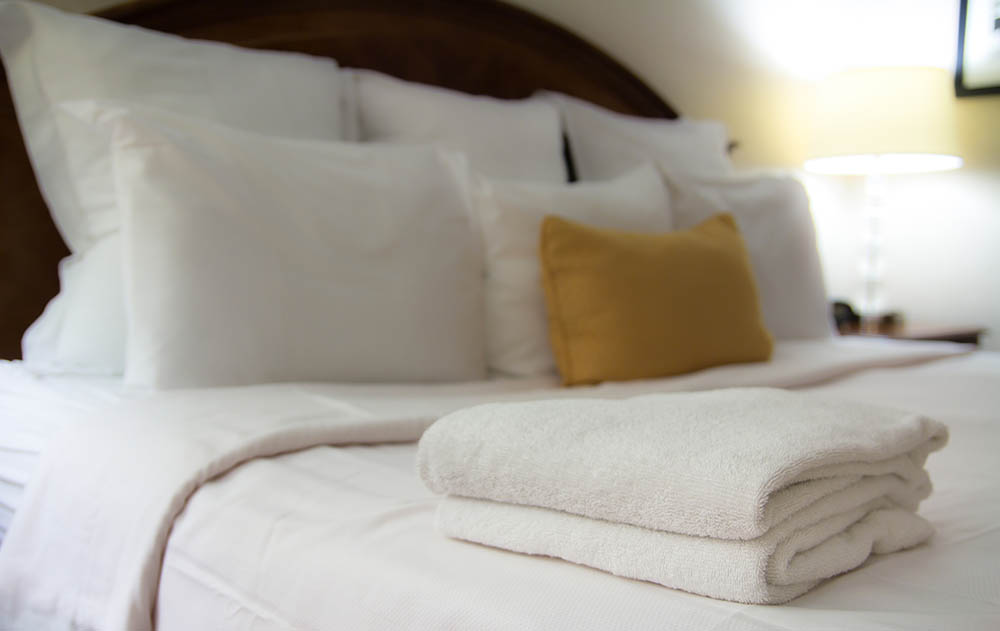 Many schools and teams choose to outsource their laundry needs to D2R Linen, Inc. Our towel laundry service can handle bulk orders for sports and athletic linens and return them clean as new.  We can also provide outstanding laundry services for your table linens, terry and bed linens too.  Whether its for a middle school or a university that has on-campus extended stay facilities or hotels, we can be your source for clean laundry.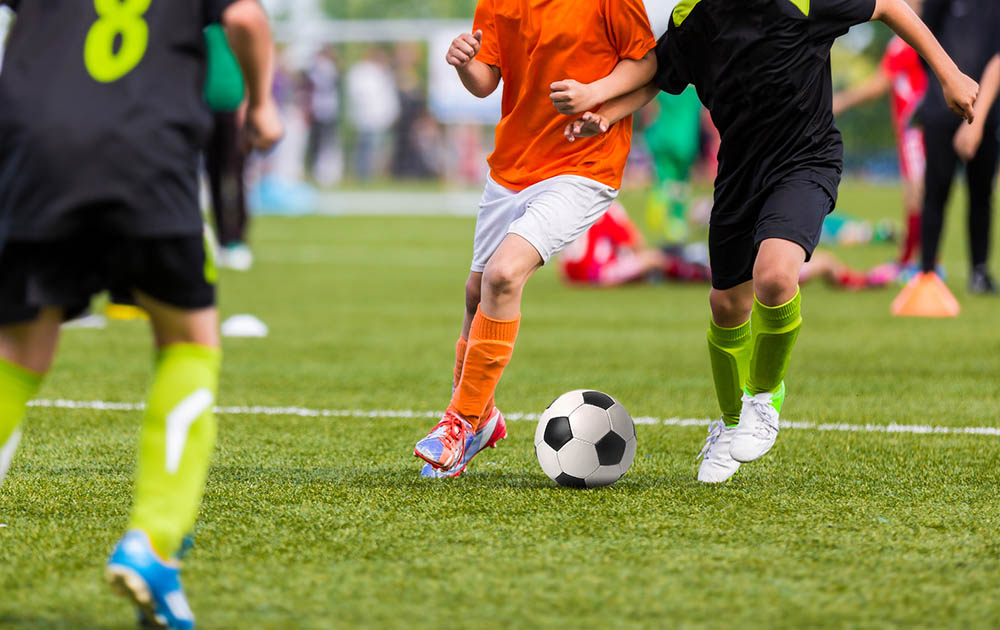 Caterers, event planners and linen rental companies work in a fast-paced industry where attention to detail and visual appeal are in high demand.  Partnering with a linen laundry service that can provide emergency 24 hour turn around can make or break your event.   D2R Linen, Inc. began in the linen rental business, so we understand your needs more than any other company.  We can launder your standard poly-cotton table linen as well as specialty linen like taffeta or sequins.  Contact us for a specialized quote.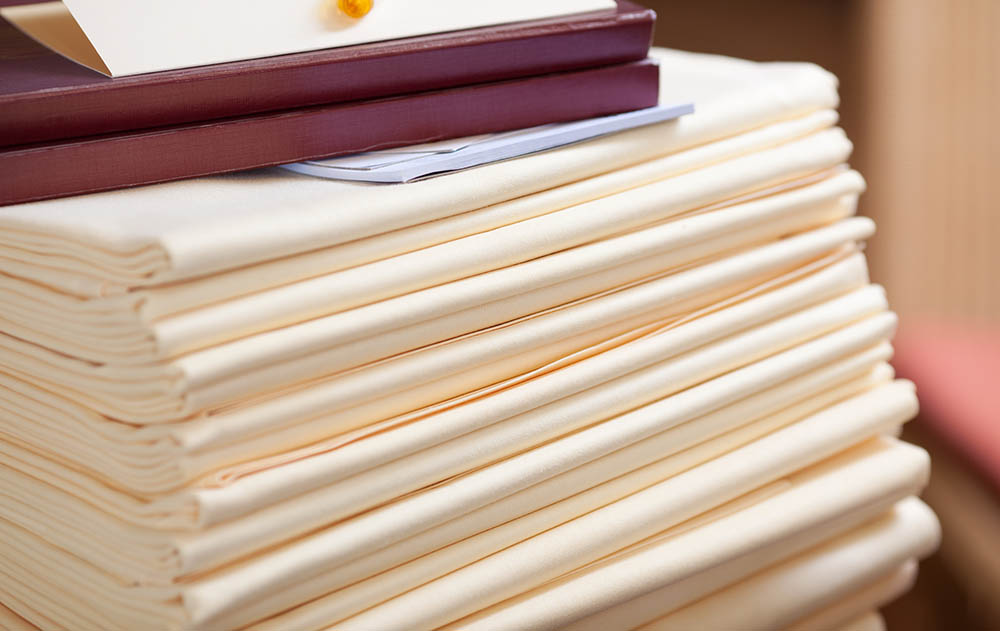 Request a quote or schedule an emergency commercial laundry pick up